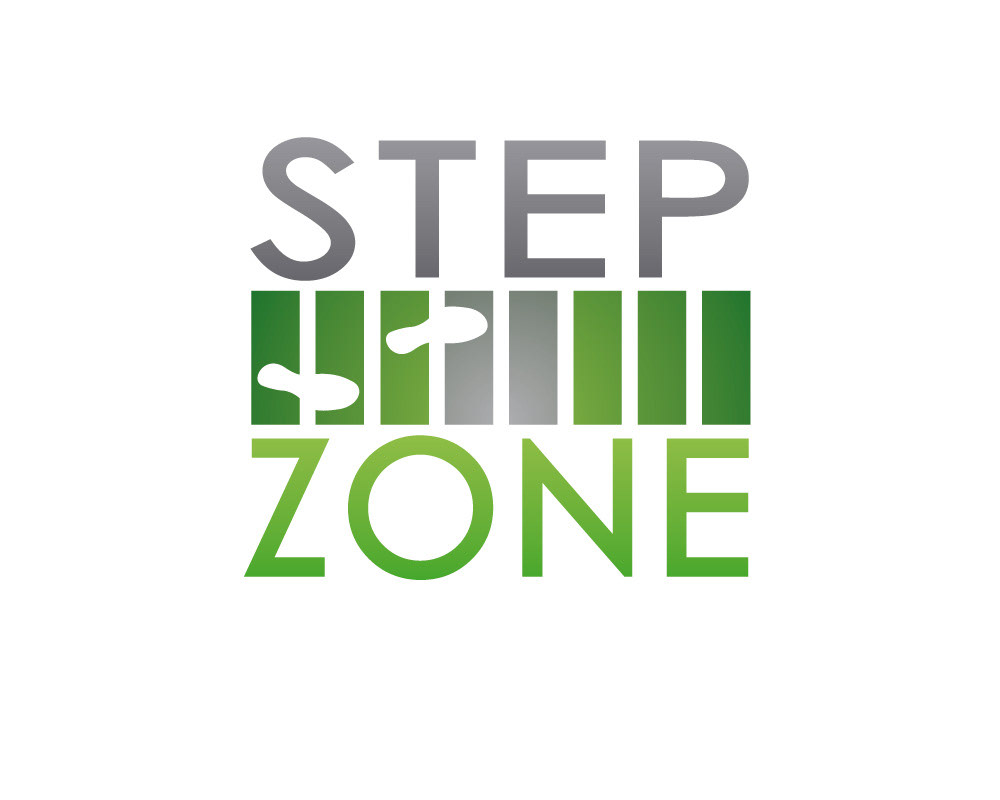 Step Zone
Webshop selling professional mats and carpets with special functions and features.
Range:
1) Ergonomic anti-fatigue mats,
2) Eco-friendly mats, recyclable and/or made from recycled materials,
3) Dust control mats (outdoor scraper mats/indoor wiping mats), for floor protection,
4) Utility mats, with special functions such as fire resistancy, anti-microbial.
5) Entrance systems, for fitting into floor wells.
A new logo for the web shop.
Things to communicate with the design/logo
#1 - Preemptiveness (floor life, employee health)
#2 - Functionality & High quality
#3 - Caring for the environment
B2B webshop targeting all types of companies and organisations in Scandinavia concerned with:
1) Prevention of work related injuries,
2) Prevention of dirt and moist coming into the facilities,
3) Buying eco-friendly products.
"Interesting idea, we like the zone thinking, exactly how we actually organize the various type of mats."