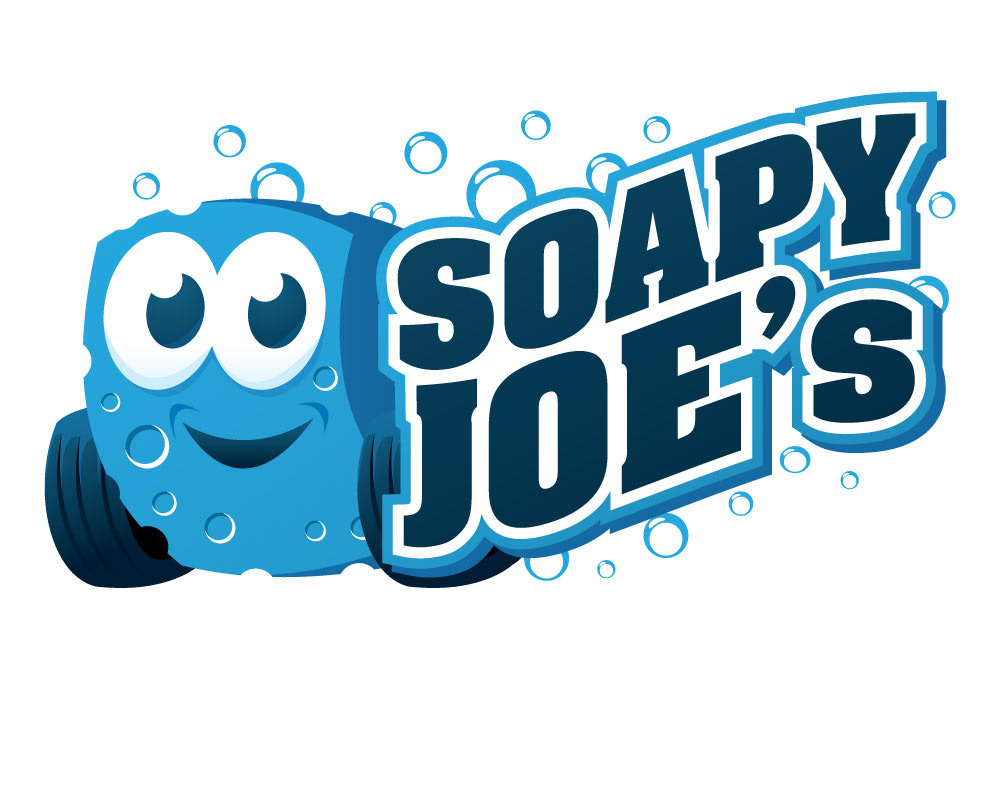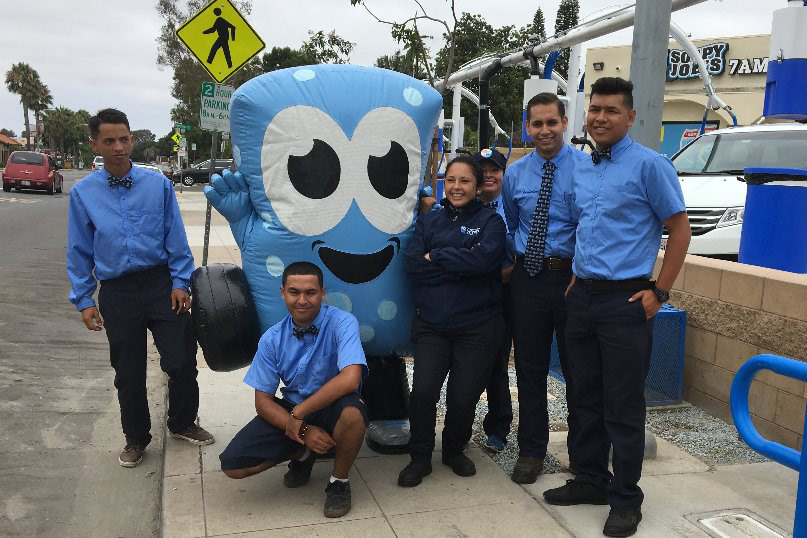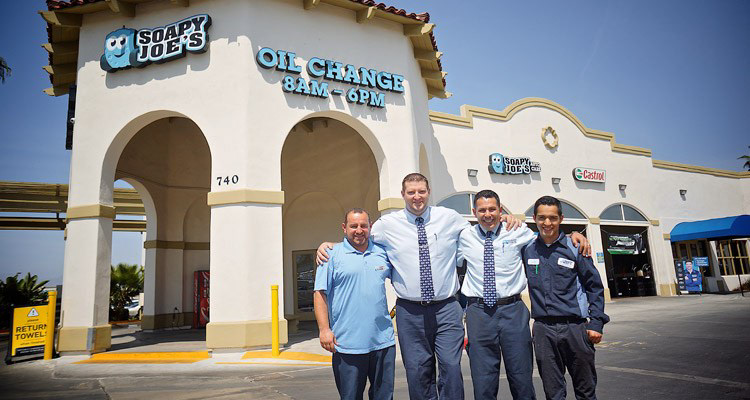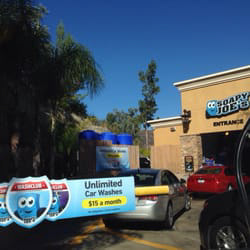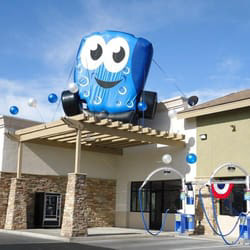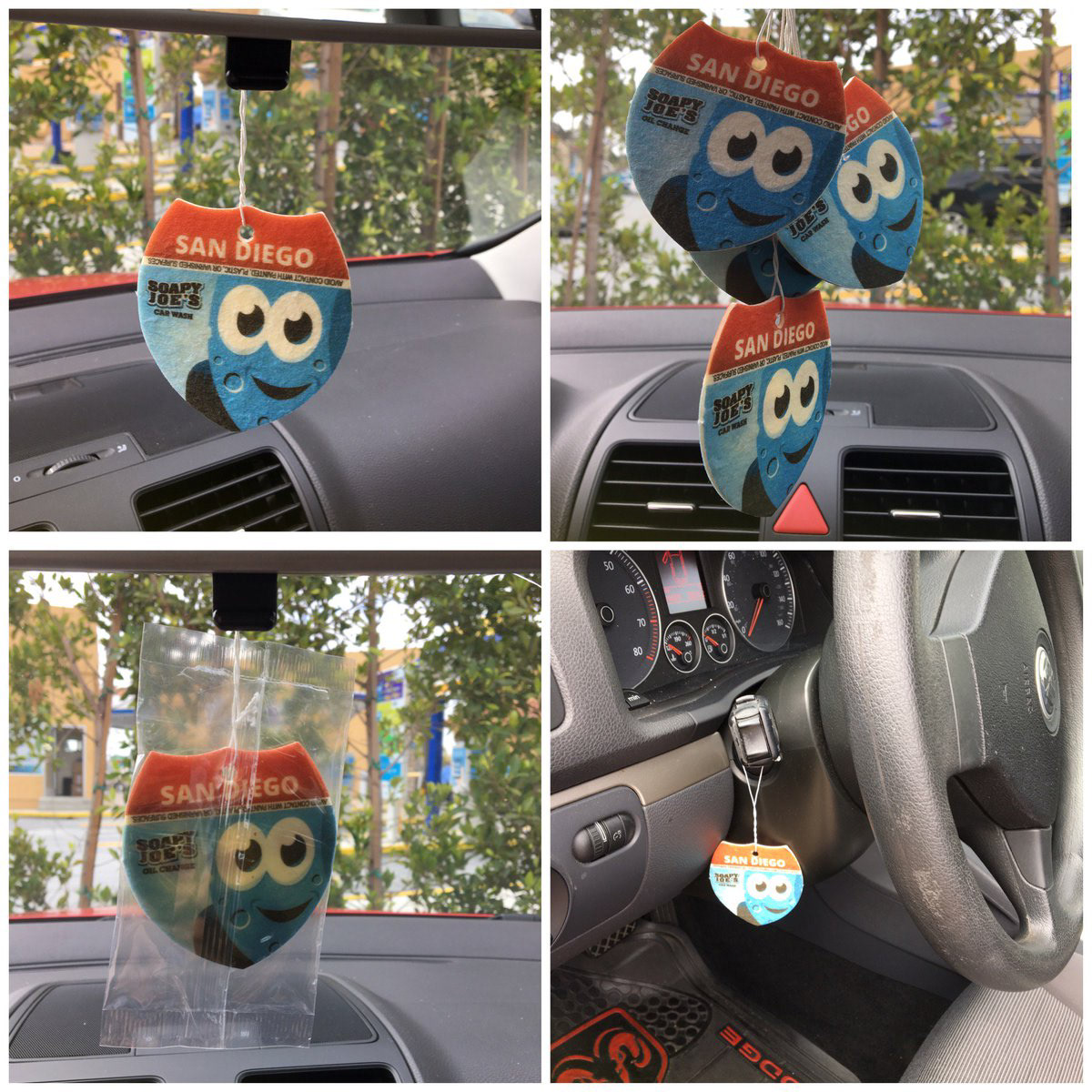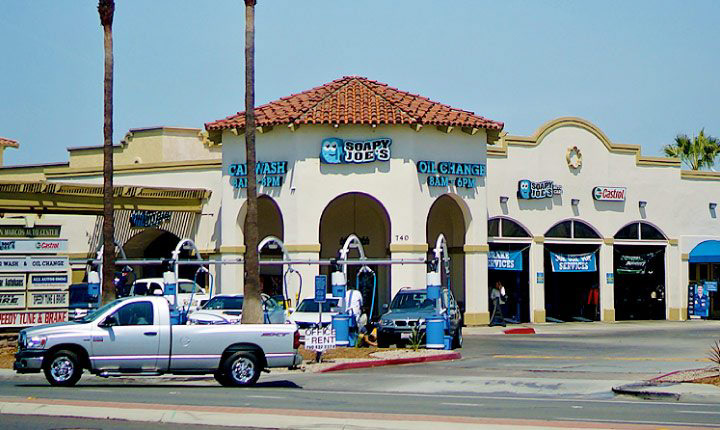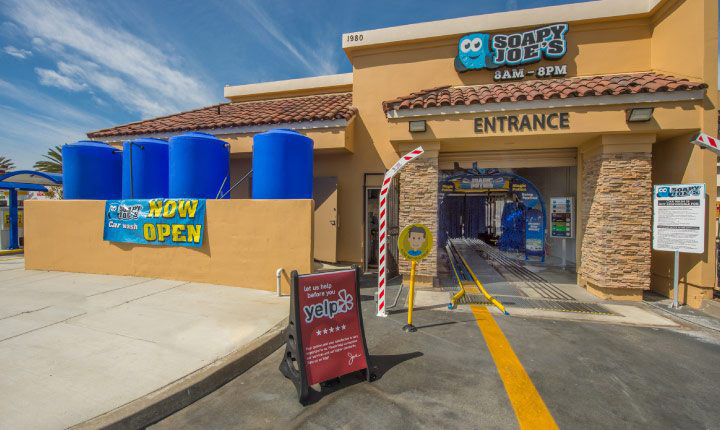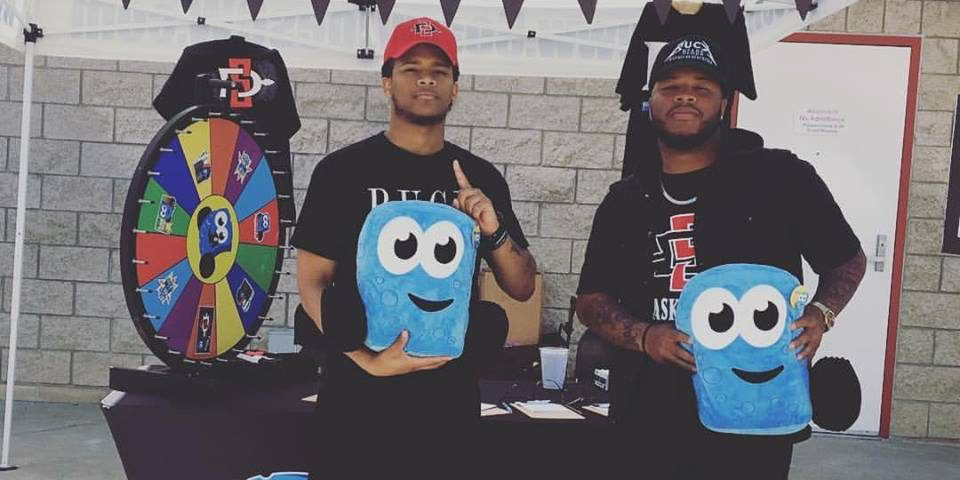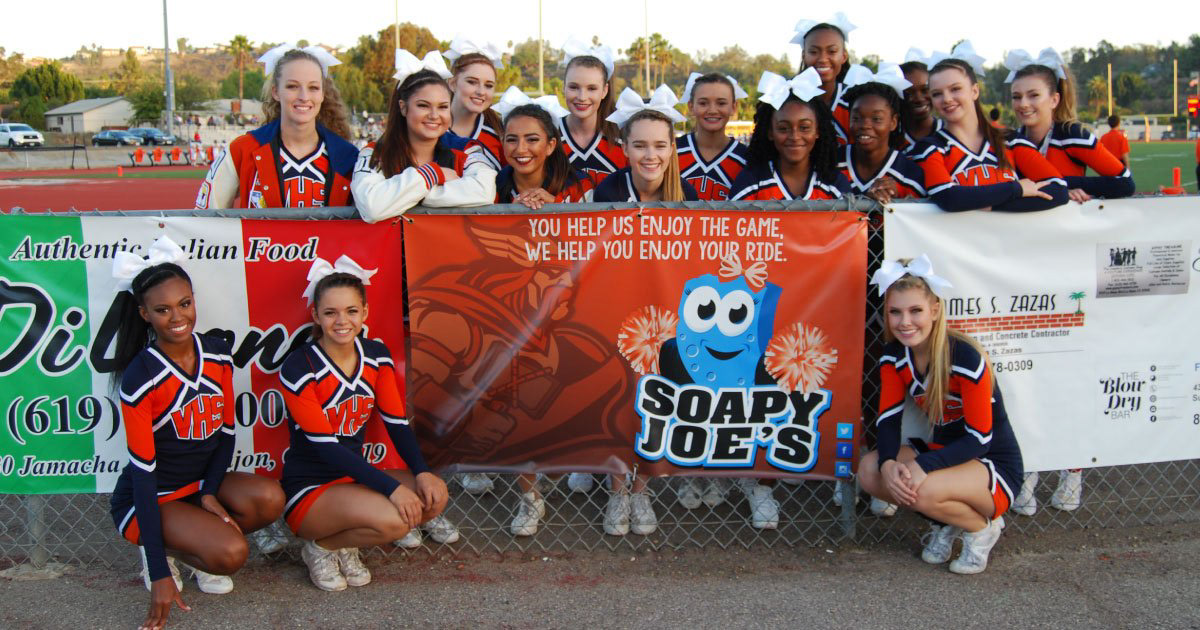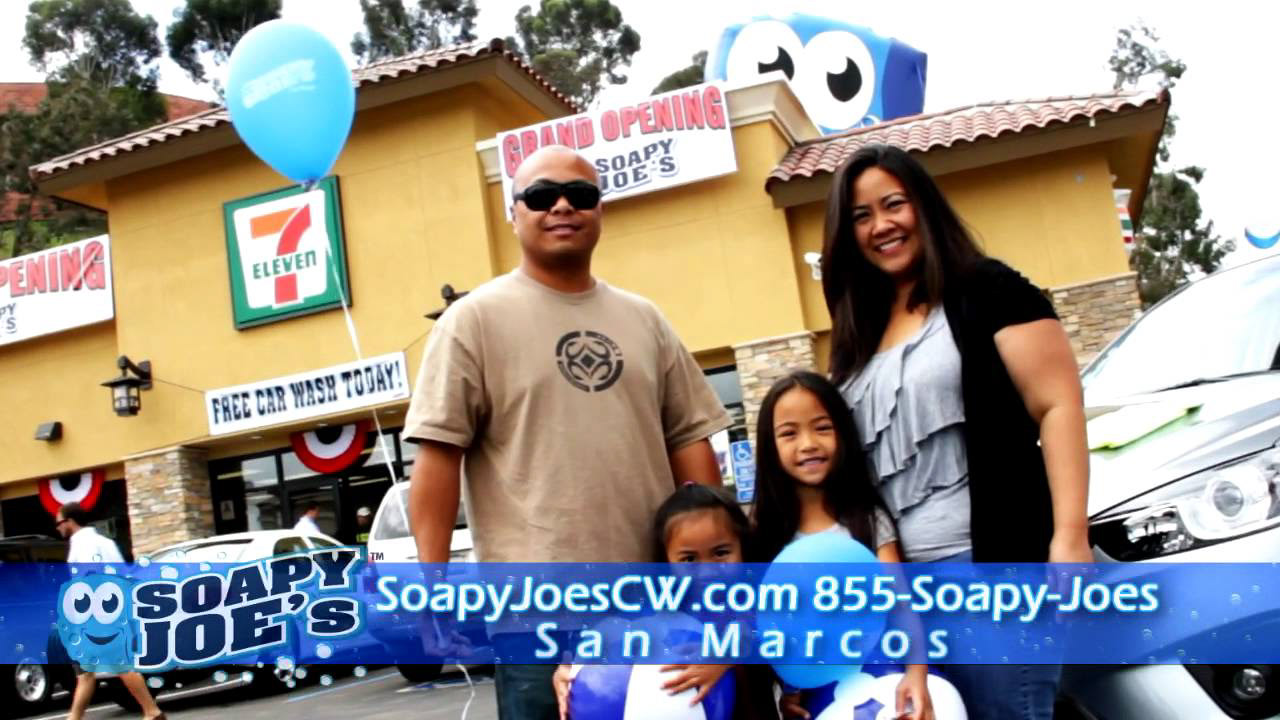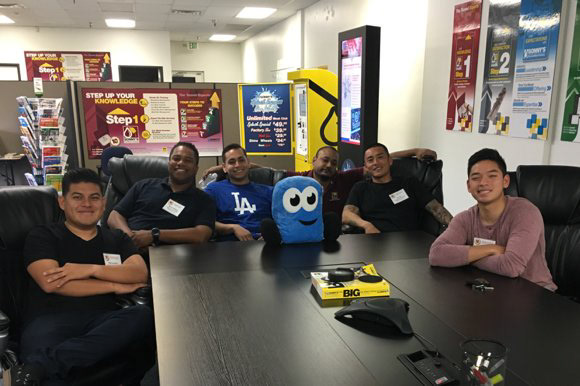 Brief
Company Name:
 Soapy Joe's
Chain of 10 (2017) car washes in the San Diego, CA area. Grown from 3 in 2010 when we did the logo.
What We Do
:
Soapy Joe's is a car wash and detail chain in Southern California that takes care of your car needs and is known for our exterior express service.
Top Three Things to Communicate through our Logo:
#2 - Experience for the whole family
#3 - Top Quality for Modest Pricing

Our Target Audience:
Our target audience is the everyday working people and college students.
Client said:
Thank you for your entry! It is greatly appreaciated and definitely brought smiles to the partners faces!
Where we will use the Logo:
Web, Print, Billboards & Signs, Television, Mugs, T-shirts