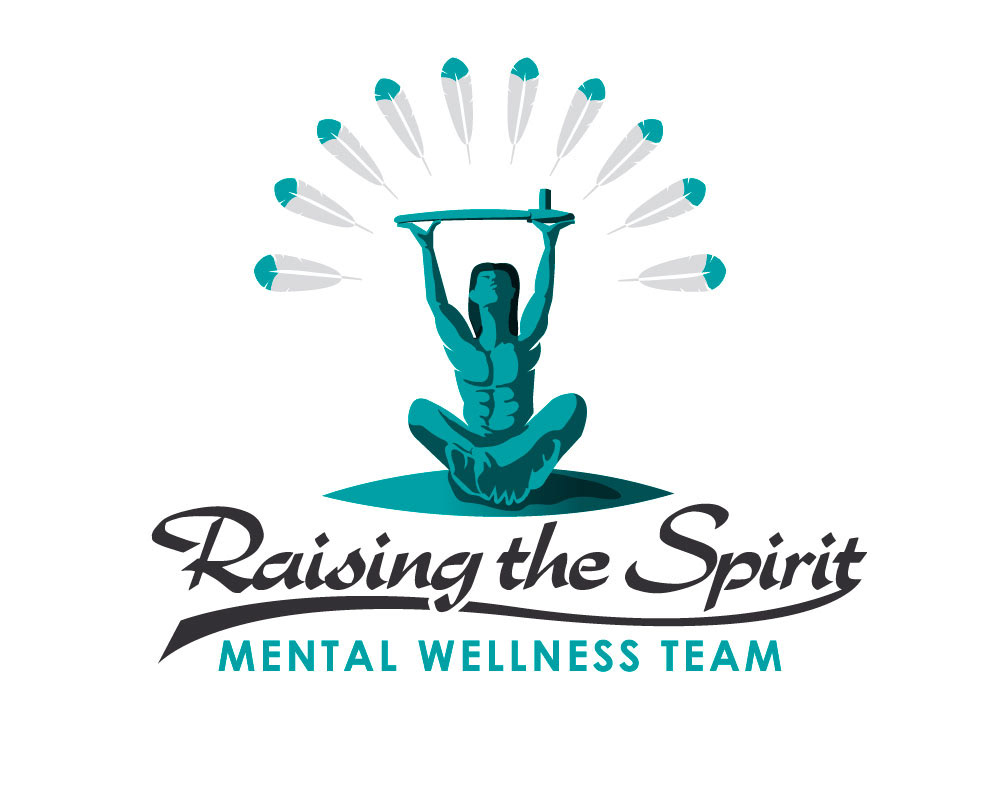 `Raising the Spirit`Mental Wellness Team
To support, exchange knowledge and build capacity amongst mental health and addictions in the 10 participating First Nations to better enable them to address mental health and addictions needs within their communities in ways with reflect our traditional values and strengths.
To create a new logo for the organization.
Important things to communicate in the design/logo
#1 - Team Support
#2 - Knowledge exchange
#3 - Specialized services
First Nation communities, leadership, workers and community members as well as external partners in health and social services.