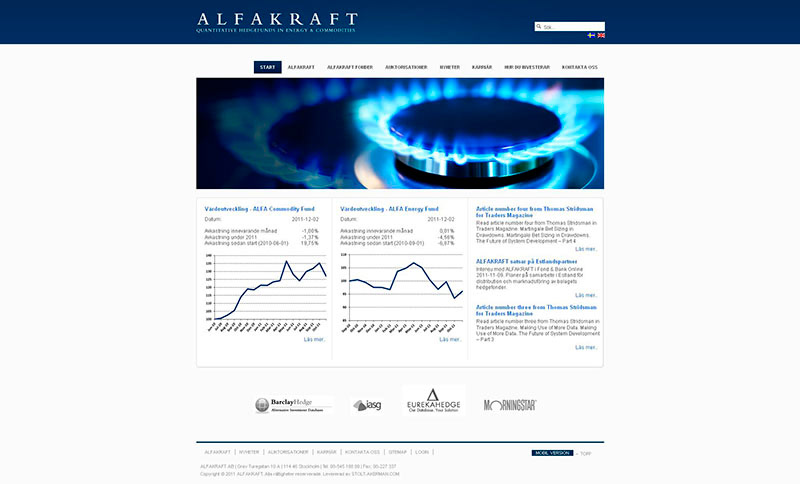 Alfakraft - Quantitative Hedge funds. Based in Stockholm
New website. Recreate logotype and add new functionality for news and reports.
Challange was to take the old site from an ASPX environment with an old style (crammed to the left in a typical old US style), and make it into a system that could easily be updated by the client.
Additionally made some banner and a HTML Newsletter (coding + design).
In addition there were about +10 domains registered with 5 different registrars and hosting agencies that needed to be collected and systematically moved over to a new (single) registrar and hosting.
It took about 3 months from start to finish plus a week of preparations.
The domain name move took about 3 weeks to handle but was about 10-15hrs actual work over that time frame.
Tracking the logo design (finding the original font and reverse engineer the design then redesigning it in Illustrator took about 10hrs.
Photoshop, Illustrator, Joomla, K2 component for Joomla plus diverse extra plugins.
Design in Photoshop then sliced and coded in HTML to fit most common mail readers... yes even Outlook ;-)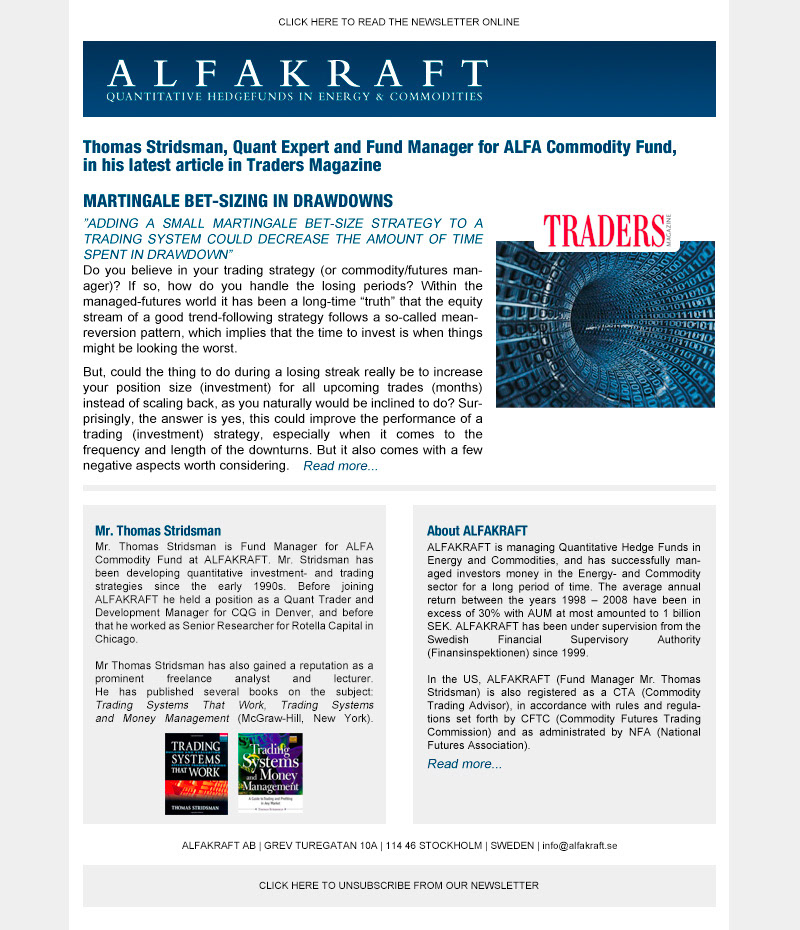 Also made some other images for the site and Twitter background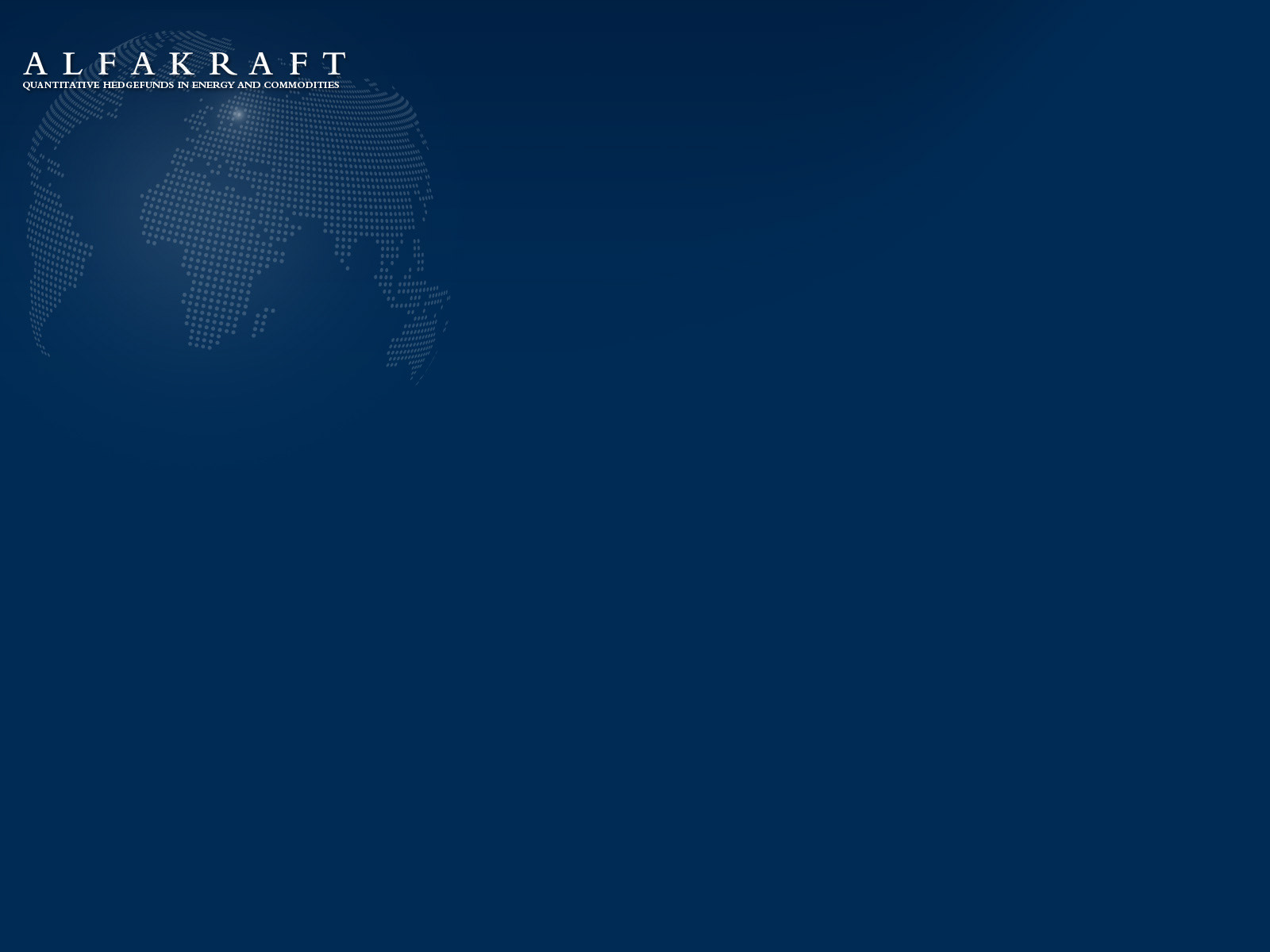 The old site - Not built by me :-)